INDOOR PATIENT DEPARTMENT (IPD)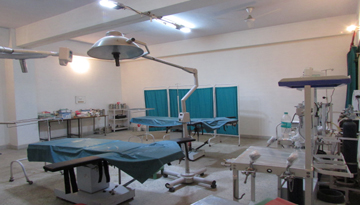 In College Hospital OPD Examine Average 1000 Patient Daily in which Avg.500 new patient examine daily.
Each patient floor has well-equipped nursing station and highly trained nursing staff
Rural
Medical Care
College has adopted five village are organizing
organizing rural camps time to time to serve the rural population and also to create awareness about homoeopathy in rural community. The intern & students thus get an opportunity to treat the common conditions found in rural population through Homoeopathy. College also organizes free medical camp twice in month. Also operating Hernia & Hydrocele by specialist surgeon in College OT.