VISION :
Rendering a true and proper Medical Education and Medical facilities to the masses, to deliver the quality education in homoeopathy and imparting a classical homoeopathic practice to the students so that they can follow on this tradition and give their services to the humanity.
MISSION :
"Quality education and propagation of Homoeopathy"
To establish a professional and scientific environment in the college, ensure continuous learning and enhancing competence at all level in the education of this beautiful art of Homoeopathy.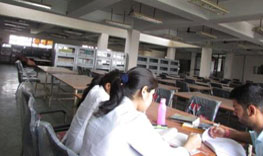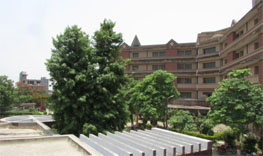 OBJECTIVES :
To supervise and control the conduct and discipline of the students and to make arrangements for promoting public health and general welfare.
To develop the personality and character of students by value education.
Build within students a spiritual fortness based on the understanding & implementation of the holy writings, prayers & meditation.
To Develop skill of Research.